CHAMPIONS LEAGUE: LIVERPOOL EYEING SEVENTH TITLE
Liverpool have a seventh European title in their sights ahead of their Champions League final duel with Real Madrid this weekend. The Reds are one of the most successful teams in Europe with six titles. As a matter of fact, Liverpool are the third most successful team behind AC Milan and next opponents Real Madrid. AC Milan have seven titles, while Real Madrid are on 13 titles.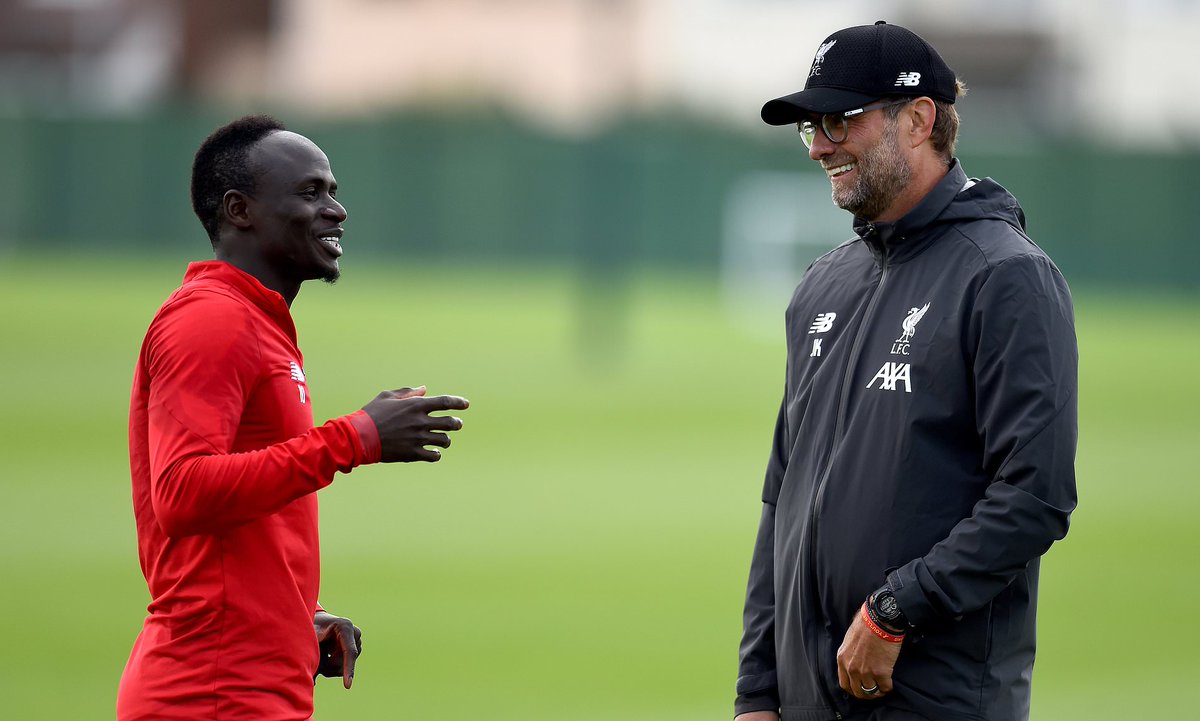 German tactician JurgenKlopp has transformed Liverpool since he was appointed as their manager towards the end of2015. Since his appointment, Klopp has won one Premier League title, One Champions League title and one FA Cup title at Liverpool. He masterminded the sixth European title win at the club after the 2-0 victory over Premier League rivals Tottenham Hotspur during the 2019 Champions League final. Mohamed Salah (spot kick) and substitute DivockOrigiscored the goals for the Reds against their opponents during the 2019 Champions League final played at the new Wanda Metropolitano Stadium in the Spanish capital city of Madrid.
Klopp and Liverpool qualified for the Champions League this season after finished third at the end of the Premier League campaign last season. Liverpool were in danger of missingout on Champions League football last season before an impressive end to the season sealed their Champions League berth.
In the Champions League group stage this season, Liverpool finished with the maximum of 18 points from six games. They were one of two teams to win all their group games alongside Dutch champions Ajax Amsterdam who were eliminated by Portuguese club Benfica at the last 16 stage. Liverpool saw off Inter Milan via a 2-1 aggregate victory in the round of 16 despite losing the second leg at home by a lone goal. In the quarterfinals, Liverpool saw off Benficavia 6-4 on aggregate. For the semifinals, Liverpool were 5-2 winners against Spanish team Villarreal over two legs.