Crooks Says Virgil Dijk Deserves An Oscar
The ex Manchester United and Tottenham Hotspur forward named the team of the week once again. As per Garth Crooks, Virgil van Dijk is worth and Oscar due to this outstanding performance shown against Spurs in 15th September. Liverpool was leading as it successfully defeated Tottenham in 2-1 on Saturday at Wembley. The Dutch defender did put in his best performance to stop Harry Kane from achieving scores. The outcome made the Liverpool show its 100 percent in the season's beginning.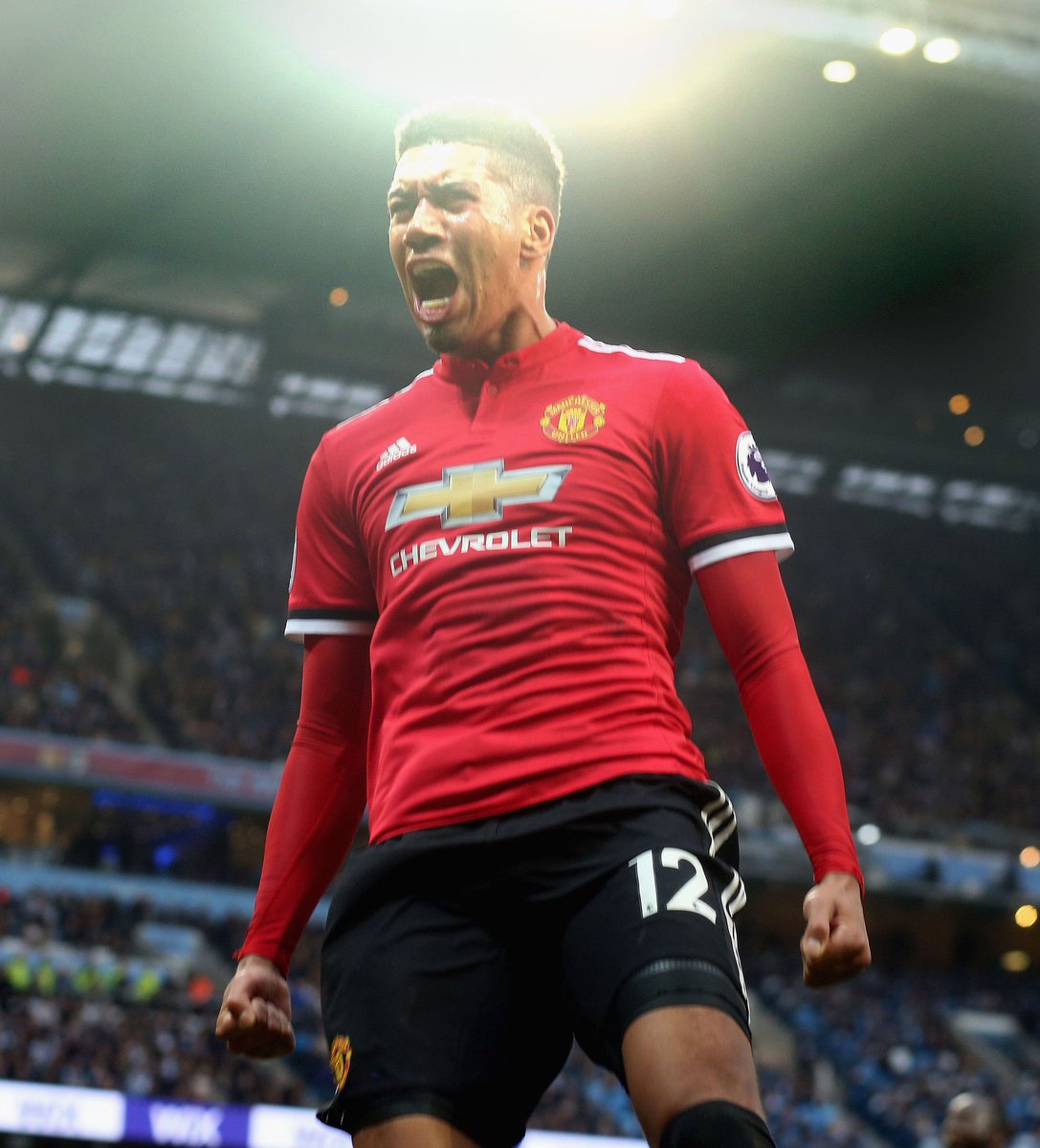 Virgil Dijk post starting his career with Groningen shifted to Celtic in the year 2013. There he achieved the Scottish Premiership and was also nominated in PFA Scotland Team of the Year in al two seasons. He also won the Scottish League Cup. Dijk became a part of Southampton in the year 2015. Liverpool decided to choose him as a part of the club in 2018 for £75 million. This was indeed a world record free of transfer for a defender.
Crooks did include the center-back of
the Reds and said Harry Kane did not have a kick. He also added that Virgil van Dijk was too big
, composed and strong on the ball
. In such scenarios when
center backs look commanding, strikers should start ruffling feathers and the captain of England was simply not ready for a scrap. If Harry and the team got between it and stuck their heads in defenders faces of Liverpool, then this was the day. Van Dijk started to walk on the pitch and looked like a celebrity movie star who walked away with an Oscar for being nominated for the best leading man.
There were 3 players from Manchester United who were also chosen by Crooks namely Chris Smalling, Marouane Fellaini and David De Gea. They were all a part following their victory over Watford.