LIVERPOOL COULD BE SET TO LOSE ANOTHER BIG-NAME PLAYER
The feeling around Liverpool currently is not entirely a positive one, especially amid the supporters of the club. The Reds have only signed one player this summer after completing the transfer of French defender IbrahimaKonate from German Bundesliga outfit RB Leipzig but they have already lost one star player in Georginio Wijnaldum to Paris Saint-Germain and could be set to lose another key player in Jordan Henderson.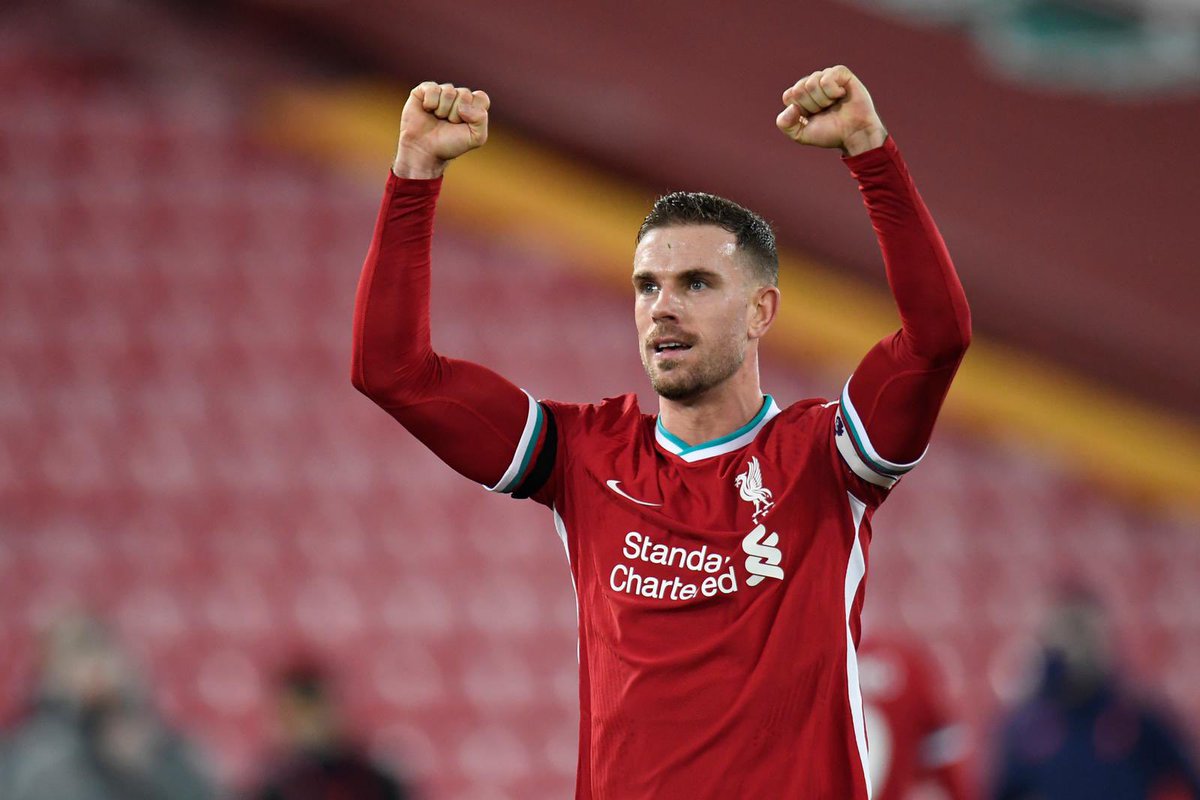 Wijnaldum told Liverpool that he wanted to stay at Anfield but demanded a pay rise and since the Reds were reluctant to adhere to his demands, they eventually had to watch him leave Anfield and join French Ligue 1 heavyweights Paris Saint-Germain instead.
The latest reports coming from the Daily Mail in England are suggesting that Jordan Henderson could be the next senior player that may likely walk out of the club as he is also reluctant to sign a contract extension. Liverpool have already tabled a contract offer for the England international midfielder but just like Wijnaldum did, he is holding out for a higher contract offer and we could see another Wijnaldum-sequel scenario unfold at the Merseyside club.
Although Liverpool are currently tight-lipped about handing him the contract he desires, there is a positive feeling around the club that Henderson will eventually sign a contract instead of walking away from the club.
There are currently no reports of any club being interested in signing him, but those rumors could start surfacing if the contract talks are dragged on without any positive update. Both the player and the club are calm about the situation presently and will meet to discuss a new contract offer in the coming days before the new Premier League season starts in August so Klopp will be certain of his squad players before the new campaign.