Liverpool favorite for the title
Former Liverpool striker Peter Crouch believes that Liverpool can win the title this season. He said that the team is in a good position in the league and that their fate is in their own hands. He said that the Anfield side has been really consistent so far and that they only have to continue what they are doing if they want to be champions.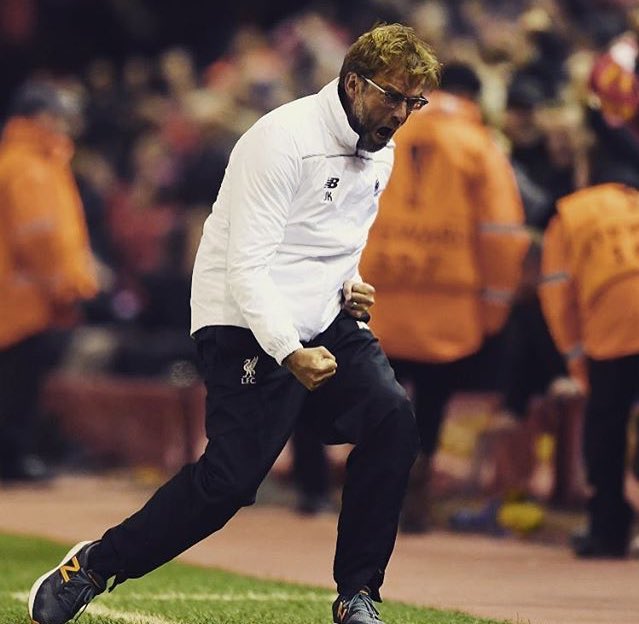 He believes that Jurgen Klopp has made a great job with the team and that the players have successfully adapted to the way he wants them to play. He said that he has also made some good signings that have allowed Liverpool to become strong in some areas where they were previously weak.
He said that it has been a long time since Liverpool has had a strong defence and this is all thanks to Klopp shrewd signings. He said that Liverpool was already playing well last season but they were let down by some poor defending and Klopp has addressed those issues by signing a quality defender in Virgil van Dijk and a goalkeeper such as Allison.
Peter Crouch said that there is still plenty of games left and that Liverpool might drop some points in the future as well. He said that they should be careful when facing teams that are involved in a relegation battle and continue to focus on their objectives. He said that their closest challenger is Manchester City and that they are also a consistent team at the moment.
He said that this is one of the most exciting Premier League ever and that Liverpool has a good chance of ending their title drought. He believes that it will be more difficult next season as other teams are also showing signs of improvement and that they will be investing in new players as well.