LAMPARD'S EVERTON MUST MEET JURGEN KLOPP'S MEN IN THAT INTENSE RED ZONE
The best moments for Everton under Lampard have involved counter-pressing and high-energy stuff. Liverpool manager Jurgen Klopp and Everton manager Frank Lampard. Much will depend in the Merseyside derby on Everton's ability not just to match the pressure from Liverpool but to assert their own.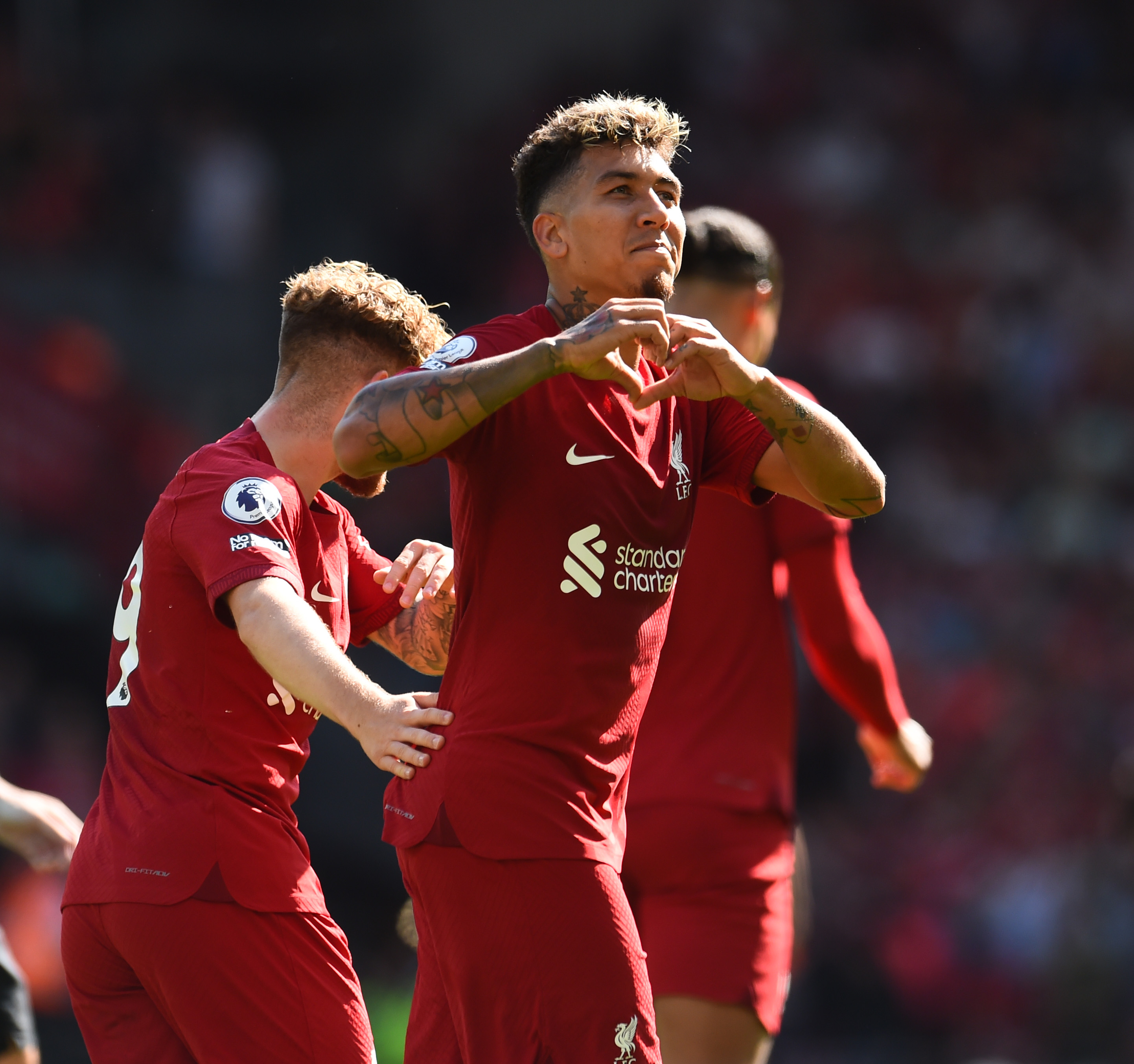 There was a significant moment on Wednesday night for observers of the styling, the optics, the physical theatre of Liverpool FC during the Jürgen Klopp years. With 83 minutes gone at Anfield and Newcastle's players maintaining a fine pitch of drilled defensive aggression – plus, of course, some equally fine-drilled defensive time‑wasting – Kostas Tsimikas, Fabinho and Harvey Elliott produced a three-man blitz on the left side of the Liverpool midfield, nipping and snapping at Joe Willock's heels and drawing a free‑kick 40 yards from goal.
And there it was at last: the Anfield face, the Klopp sweats, the red rictus – sweat-drenched, fretful, boggle-eyed, peering out at the world from some mind-bending lactic acid trip. A little late perhaps. But undeniably present as Willock turned to protest to the referee, to take a moment of respite in the middle of a first really sustained spell of familiar red-shirted condenser-football. This isn't personal. It's tactics.
Willock played really well on Wednesday, as did all of Newcastle's players, resisting that process with great heart and a clearly defined plan. But this is a Liverpool team that have built an era on exhausting its opponents, that have inflicted the Anfield face from Vicarage Road to the Camp Nou, a moment in any game that acts as a signpost to victory, like a cut above a boxer's eye or a distance runner rolling and writhing on the back straight.
Klopp's Liverpool will make you run, will score second-half goals, will push you into that other place of red mist and twanging fires. In the early years they did this through sheer physical pressure, the game of sprints and blitz-pressing; more recently with a kind of gruelling high-speed possession football.